WE BUILT THE PRACTICE IN WHICH WE ALWAYS WANTED TO WORK.
Founded in 2012 by Kristen M. Granchalek, LCSW and Elizabeth Marklein, LCPC, ALLIANCE | Collaborative Psychotherapy is an intentional community of independent psychotherapy professionals. We support clinicians in providing exceptional services to a diverse clientele.
Our affiliate model seeks to ensure clinicians have the internal and external resources they need to effectively serve their clients and develop their practice throughout the professional life cycle.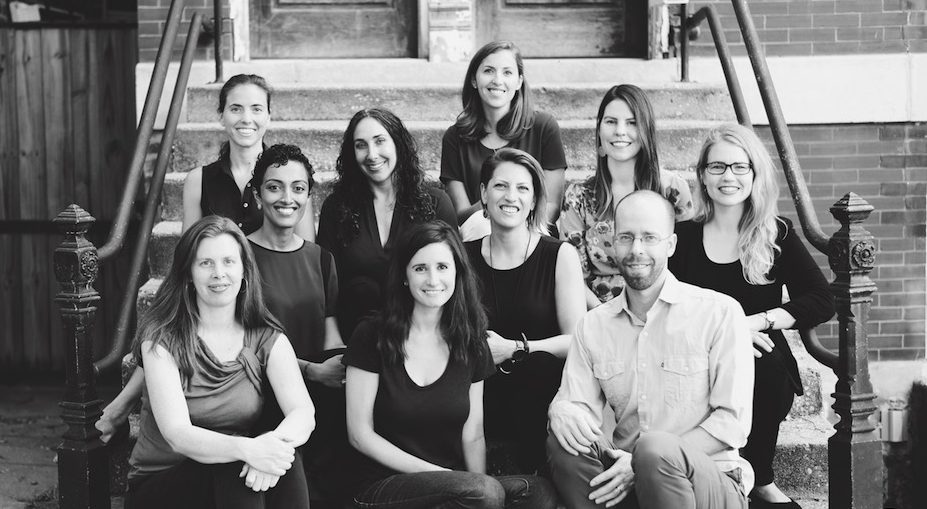 OFFICE SPACE AVAILABLE: The pandemic has changed practice for all of us. Our needs for physical office space will continue to evolve in the months and years ahead. If you are looking for temporary or part time office space, or want to transition away from multi-year leases, let us know. Our flexible office share model is designed to meet the needs of emerging and established clinicians alike.
Our core values–QUALITY, RELATIONSHIPS, SELF-REFLECTION, and SERVICE–form the foundation of this community, a secure base from which affiliate clinicians can explore, develop, and thrive.
QUALITY
Our therapy is grounded in contemporary neuroscience and psychodynamic thinking. We engage in lifelong learning to ensure we are effectively addressing the needs of our clients.
RELATIONSHIPS
We believe relationships are central to the development of the self, and that the therapeutic alliance is the most important tool we have for facilitating growth and change.
SELF-REFLECTION
We own our contributions to the relational field and commit to providing and receiving feedback about ourselves from our practice community.
SERVICE
We believe psychotherapy needs to be demystified in order to improve access. We work to ensure our practice is welcoming to a diverse clientele.
BENEFITS OF AFFILIATION
Business development coaching

Weekly group consultation

Monthly reading group

Marketing support

Client referrals

Community

CEUs
ALLIANCE | Collaborative Psychotherapy offers a practice environment unique to the Chicagoland area, blending the autonomy of private practice with the community of agency work. Our affiliate community is an empowering, supportive, and nurturing clinical environment that complements and strengthens a therapist's individual practice.
We are not a standard group practice, which requires income-sharing contracts in exchange for office space and referrals (industry average is 40% of your income goes to the practice partners). Office space is available on a full or part time basis and our monthly Affiliation Fee is a flat rate, entitling all affiliates to the benefits and flexibility of independent practice, but also provides the referrals, community, support, and collaboration we know is an essential part of best-in-class treatment.
We are always interested in deepening our referral network, collaborating with other providers, and building our affiliate community. If you are a licensed clinician with a demonstrated passion for contemporary psychodynamic thinking and practice, we want to hear from you.
READY TO TALK MORE ABOUT YOUR PROFESSIONAL GOALS?