We don't have to do it all alone. We were
never meant to.
ALLIANCE | Collaborative Psychotherapy is an intentional community of independent psychotherapy professionals, a secure base from which affiliated clinicians can explore, develop, and thrive.
We built the practice in which we always wanted to work
Building a successful career as a therapist takes business acumen and clinical excellence. ALLIANCE will help you develop both. We blend what's best about autonomy AND community, providing the support, quiet contemplation, and collaboration we know are essential parts of best-in-class treatment.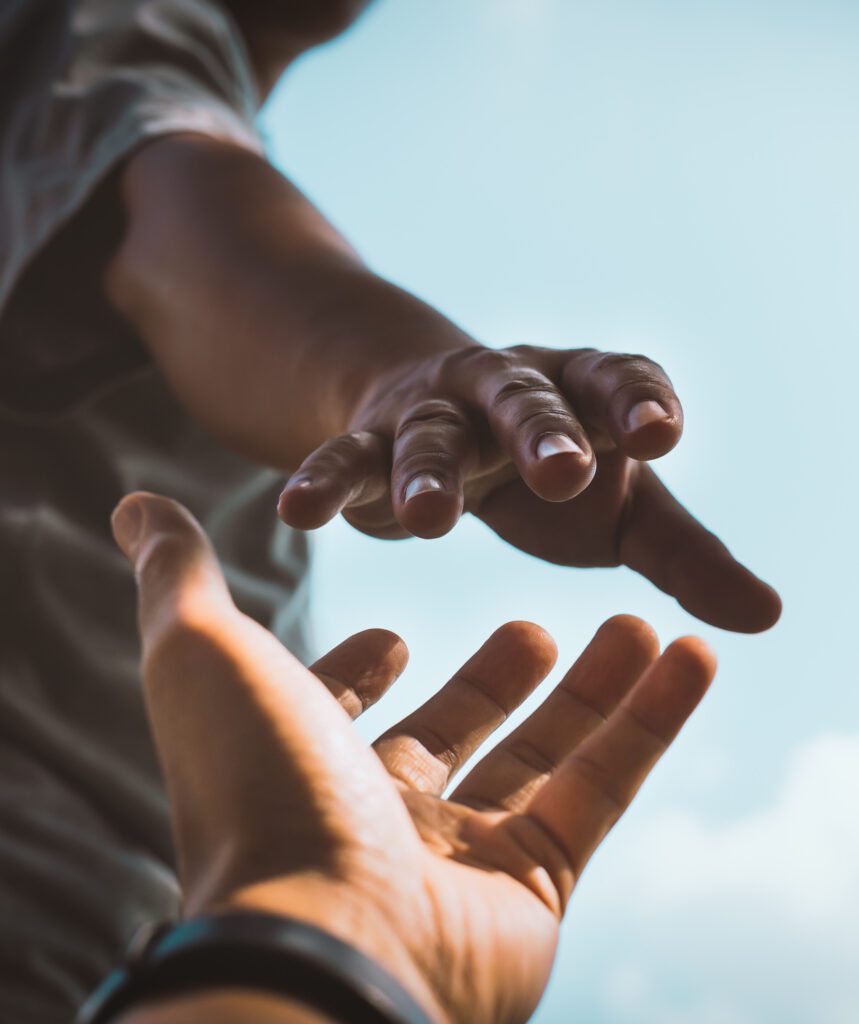 How can ALLIANCE help you grow and develop your practice?
Teleheath continues to evolve our requirements for physical office space. If you are looking for temporary arrangements or want to transition away from multi-year leases, let us know. Our flexible office share model is designed to meet the needs of emerging and established clinicians alike.
The beating heart of ALLIANCE, our affiliate program offers a unique professional home for independent psychotherapy professions. It's intentionally designed to ensure clinicians have the internal and external resources they need to effectively serve their clients and develop their practice throughout the professional life cycle.
Professional Development Coaching
Curious about private practice and building a successful business? Interested in clinical consultation or supervision? Our founders are available for 1:1 professional development coaching and mentoring.
What our affiliates are saying:
"Alliance has influenced my practice by supporting me in not only finding my own authentic professional identity but also instilling confidence in who I am as a practice owner. Additionally, Alliance has allowed me to become a better clinician as well as identify the type of practice I want to have as well as how to best accomplish this."
"I very much enjoy being a part of this community. I feel supported and challenged while also having room to build my own practice and have professional autonomy."
"Being a part of this community has given me the best of both worlds. While still maintaining the flexibility and independence of running my own practice I also benefit from being a part of a like-minded professional community and receiving excellent clinical consultation from the group as well as individually."
"As I have started my private practice this past year, having other clinicians available has been invaluable for both practical and clinical matters."
"Alliance played a pivotal role in launching my private practice. I had support from colleagues at every turn, from figuring out business logistics and paneling with insurance companies to building a client caseload and honing my clinical skills. I will be forever grateful for this community's impact on my professional journey."
"I have grown so much from our consultation group at ALLIANCE. I've never been in a consultation group that is so challenging and supportive, that incorporates such a variety of perspectives in a way that helps me hone my own style and understand what comes up for me in the work that we do."
Diverse, yet deeply rooted in contemporary psychodynamic thinking
Each of our clinicians have a unique style and perspective, shaped by our individual histories, cultures, personalities and professional training. What unites us is a deep conviction based on lived experience—that relationships are the most powerful tool we have for facilitating growth and change. We don't ask for or desire conformity, just respectful participation in a lively dialogue between diverse backgrounds, intellectual traditions, personalities and points of view. We also have a lot of fun.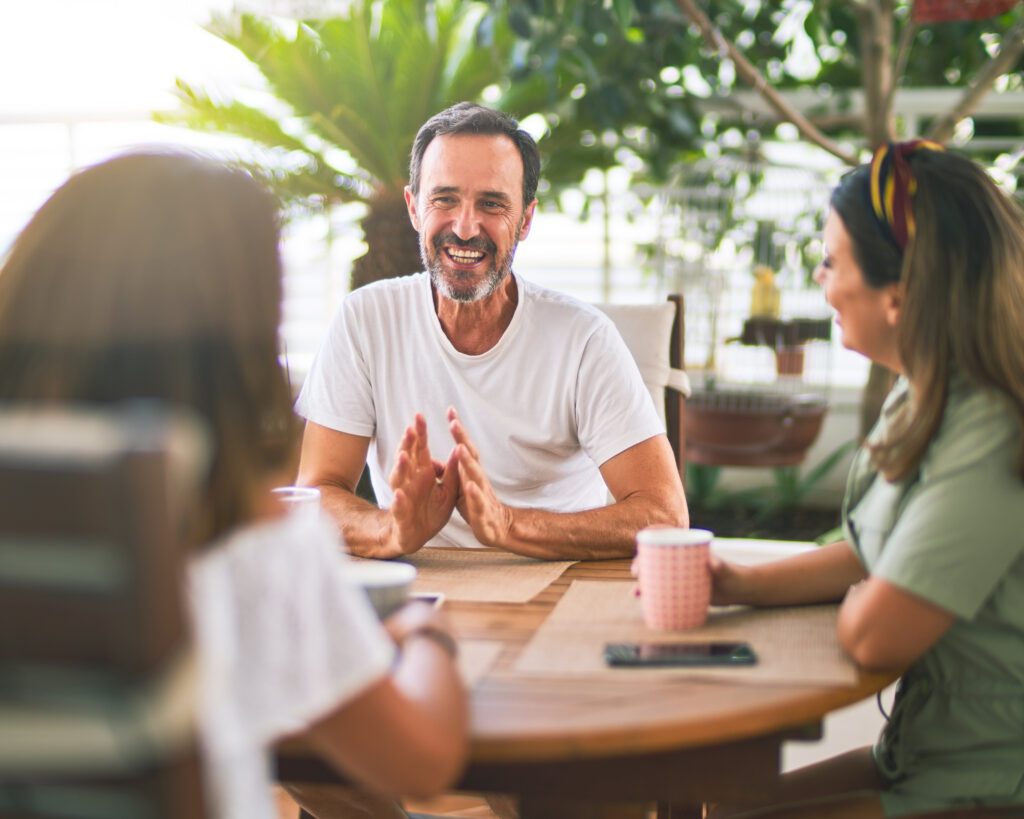 A transformative, experiential
laboratory for learning
We are not a standard group practice, which requires income-sharing contracts in exchange for office space and referrals (industry average is 40% of your income goes to the practice partners). Office space is available on a full or part time basis and our monthly Affiliation Fee is a flat rate, entitling all affiliates to the benefits and flexibility of independent practice, but also provides the referrals, community, support, and collaboration we know is an essential part of best-in-class treatment.
We are always interested in deepening our referral network, collaborating with other providers, and building our affiliate community. If you are a licensed clinician with a demonstrated passion for contemporary psychodynamic thinking and practice, we want to hear from you.